Since Paul died in January 2009 we have been helped and supported by many people…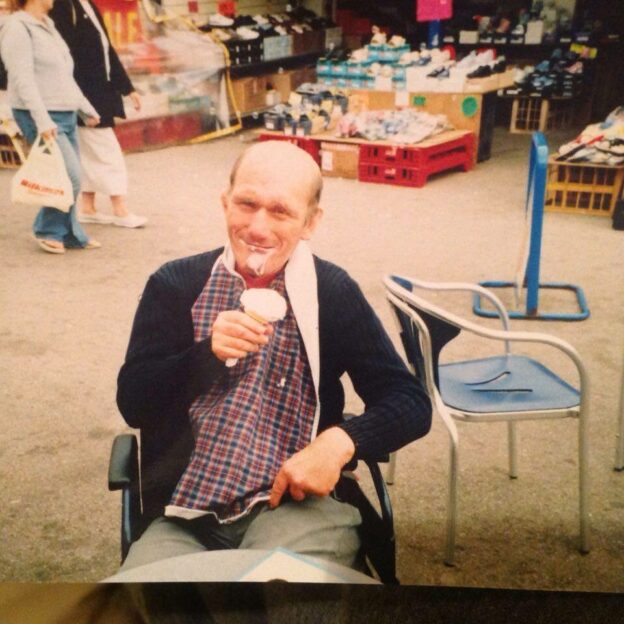 The Paul Ridd Foundation would like to thank everyone who has supported us over the years. With the help of these people we have been able to move forward and make a difference for people with a learning disability by raising general awareness of the issues they face when accessing good health care.
There are many ways in which you can support our work; you can volunteer your time at one of our events , you can train as a Learning disability Champion, or you could get together with friends and fund-raise for us. We are always open to new ideas how to raise funds!
At The Paul Ridd Foundation we have close links with Mencap and would like to encourage everyone to support Mencap's Hear my voice campaign. Mencap campaigns to ensure that people with a learning disability are valued equally, listened to and included. We want everyone to have the opportunity to achieve the things they want out of life.
Every day, more than 1.4 million people with a learning disability and their families face issues like poor healthcare, hate crime and social isolation. But these issues are rarely debated and most politicians don't understand how these things impact on people's lives. This can change.
Support our events
or fundraise for us
Whether you've signed up for an event and are looking to raise sponsorship money, or you're organising your own event on behalf of the Paul Ridd Foundation, we would love your support and are happy to help you fundraise in your area.